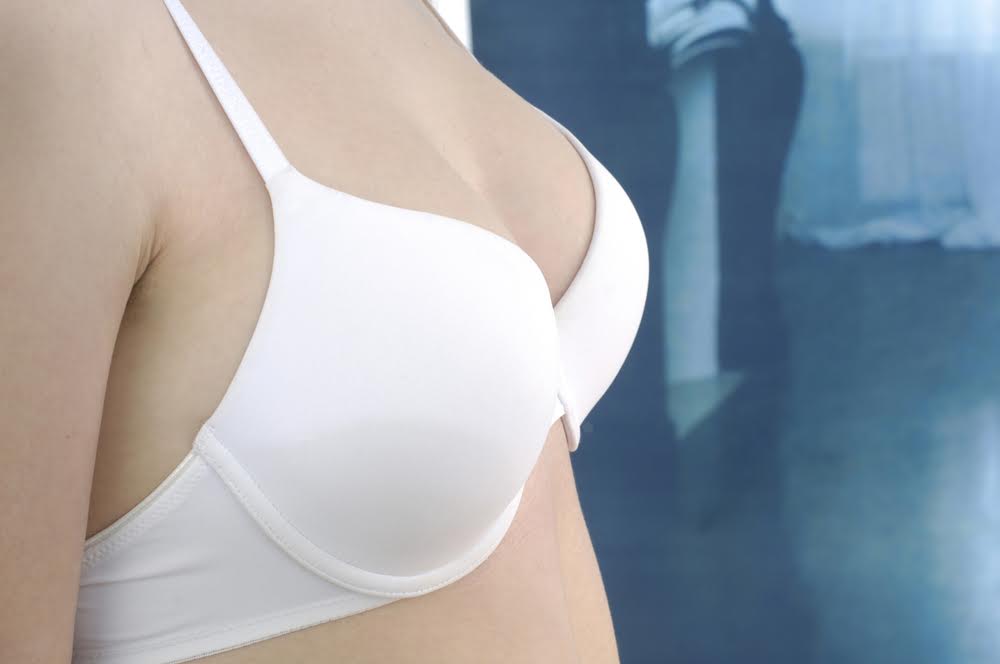 Recently, Natrelle® released a new style of their "gummy bear" implant. This round version of their cohesive silicone gel implant is called the Natrelle INSPIRA™ Cohesive Line.  The Inspira implants are designed to create a somewhat rounder, fuller look.  The INSPIRA Cohesive Line uses the same slightly firmer fifth generation silicone gel that gives the shaped gummy bear implants their name and allows them to better maintain their shape after placement. This new implant style combines certain advantages over its shaped predecessors. Advantages include:
In thinner individuals or in women undergoing mastectomy, the cohesive gel may show less rippling.
The round shape eliminates the potential disadvantage of implant rotation.
The round implant is available in both smooth and textured surfaces.
Smooth implants tend to have more movement and may feel softer, which many of our patients prefer. Textured implants tend to maintain their position better due to their rough surface.
In consultation with Dr. Orringer, you can learn more about the newer Natrelle implants and discuss which of the considerable variety of options might be most suitable for your individualized breast augmentation or reconstruction situation.
Please call 310-273-1663 today to schedule your breast augmentation or breast reconstruction consultation with Dr. Orringer. 
We welcome patients from Beverly Hills, Los Angeles, Santa Monica and Hollywood, California, nationally, and internationally.