Breast augmentation surgery is a major and very personal decision in any woman's life. At our Beverly Hills offices, Dr. Jay Orringer is dedicated to helping women make the right decision for their body and their lifestyle when it comes to breast augmentation revision.
–Dr. Jay Orringer is dedicated to helping women make the right decision for their body and their lifestyle.
There are many surgeons in Beverly Hills who perform breast augmentation. However, Dr. Orringer has over thirty years experience and is double board-certified. If you are dealing with an unsatisfactory breast augmentation result or are simply ready to undergo breast revision surgery to change your breast appearance, call Dr. Jay Orringer today to arrange your consultation. He will discuss your goals for breast augmentation revision and create an individualized plan for revision surgery aimed at helping you meet your aesthetic goals.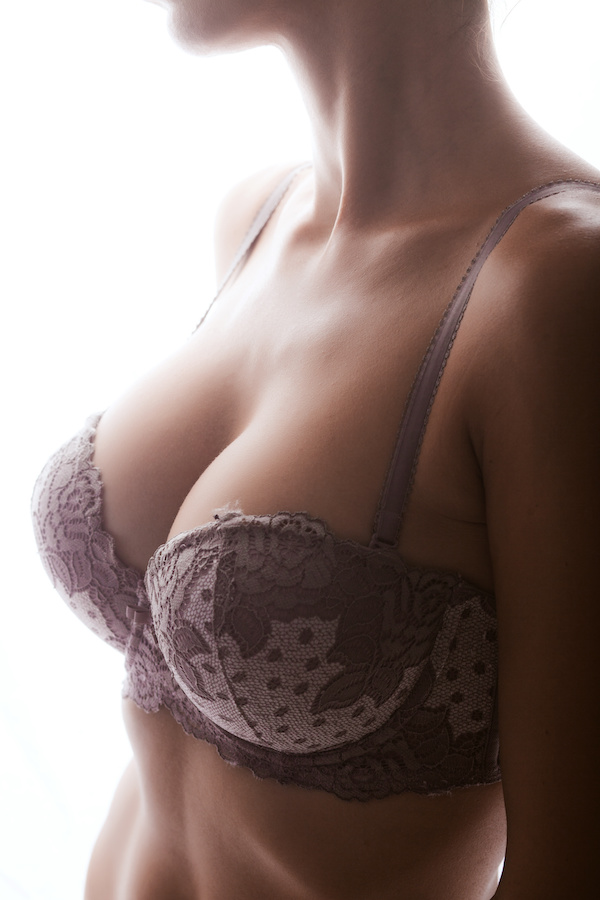 Common Reasons Why You May Need Breast Augmentation Revision
Breast implant technology is continuing to improve. However, it is likely that implants will need to be replaced particularly in the course of a young patient's life.
Common reasons why women opt for breast augmentation revision surgery include:
Improvement in appearance of the initial augmentation
Desired change in breast size
Replacement of a ruptured breast implant
The desire to switch to a different breast implant style
Address long-term changes in the augmented breast
Correction factors associated with your initial procedure such as scar tissue development or unsatisfactory implant position.
Common Cosmetic Considerations for Breast Augmentation Revision
You may have some cosmetic concerns about your breast augmentation results.
The Size and Shape Do Not Seem to Fit
A specific cup size cannot be guaranteed with any breast augmentation because every implant fits each woman's figure slightly differently depending on your individual physical traits. Cup sizes also vary with the bra manufacturer. However, if you feel the need to go smaller or larger with your breast implants, this type of revision surgery should be discussed in detail with Dr. Orringer. Placing both a smaller or larger implant will change the shape of the breast. Going much smaller may necessitate a lift while going much larger may look less natural. Making too small a change might not make a meaningful difference. Individual goals and expectations must be discussed and considered.
Silicone Is Now a More Appealing Choice to You Than Saline
If you have been living with saline implants for years, you may want to switch to the more natural feel of silicone implants. With fifth generation silicone implant technology, such as the gummy bear implant, you may want to consider replacing older silicone implants with new cohesive gel implants.
In consultation with Dr. Orringer, you can discuss the pros and cons of replacing your implants to help you decide whether it is a reasonable time to do so.
You Are Experiencing Sagging
Although breast implants add volume to your breasts, breast augmentation itself does not reduce sagging of the breasts. If you have had large implants for a while, are getting older, and experiencing the unwanted effects of gravity, now may be the time to think about a revision surgery, including a breast lift, to address sagging of the breasts.
You Want Your Implants Removed
Explantation (implant removal) may be the right procedure for you if you wish to remove your breast implants and not have them replaced. As some women age, they prefer to reduce their breast size and live without implants.
Many women want to combine a breast lift procedure with explantation to potentially help their breasts remain somewhat perkier in appearance since removal of the implant can result in some sagging. Dr. Orringer can help you determine what the right procedure might be for you.
Correcting Unsatisfactory Results with Breast Augmentation Revision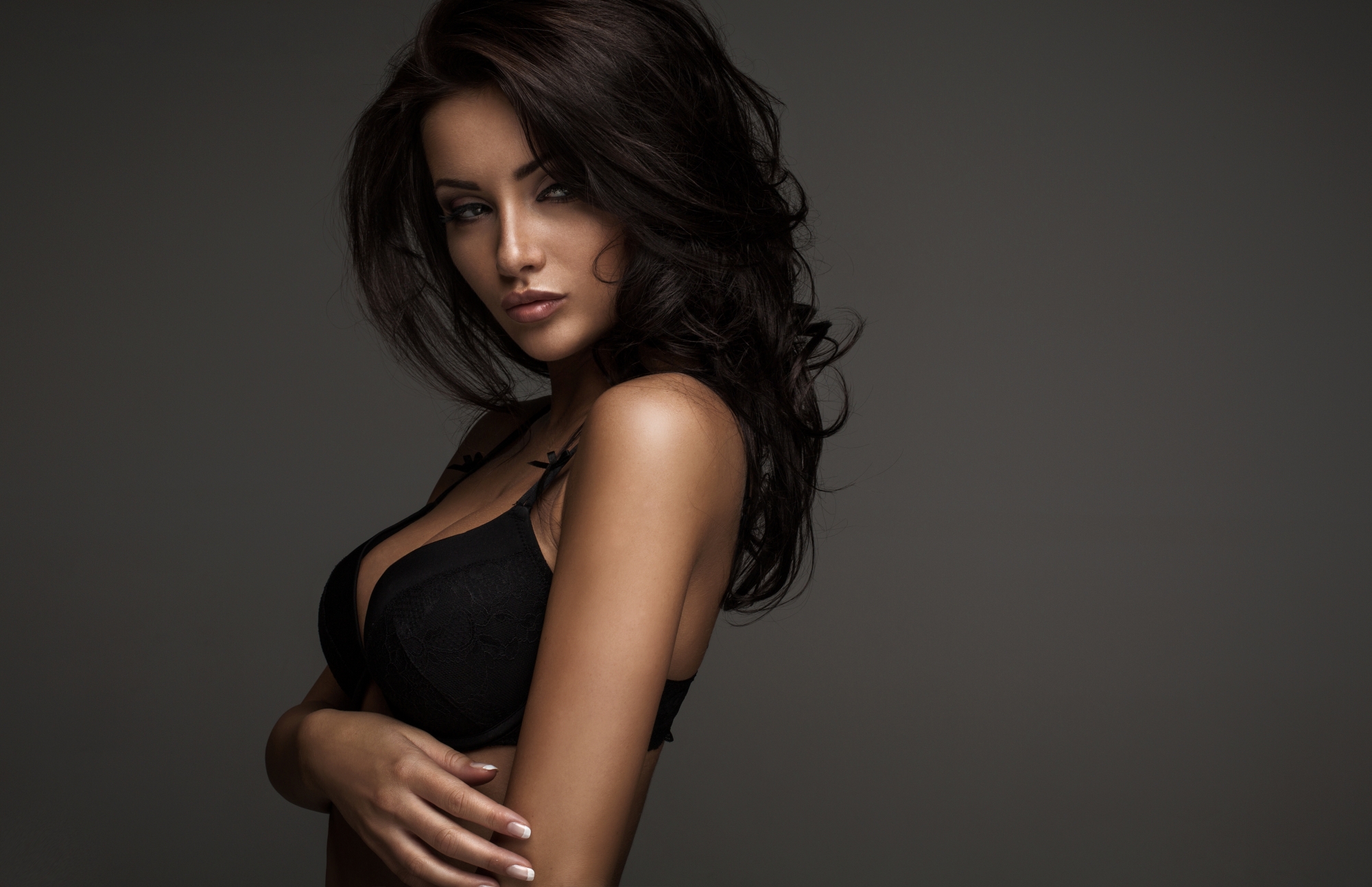 Even in the hands of a well-qualified, board-certified plastic surgeon a perfect result cannot be obtained.
Dr. Orringer may be able to improve upon your outcome with breast augmentation revision. To find out about your specific options, schedule an appointment for a detailed, personalized evaluation and consultation.
Capsular Contracture
The body's normal response to a foreign object, such as a breast implant, is to form a thin capsule or scar tissue. Generally with breast implants, this tissue is not substantial enough to be easily seen or felt. However, in some instances, a thicker capsule forms that can squeeze the implant and make it feel too hard. This can also alter the breast contour, creating an unnatural appearance.
While not all cases of capsular contracture can be successfully treated, newer available materials might decrease the rate or recurrent capsular contracture following breast augmentation revision surgery.
Malpositioned Implant
Implant position impacts the appearance of the breasts. With revision surgery, Dr. Orringer may be able to improve malpositioned implants, such as:
Implants that fall too far to the side
Implants that sit too low (bottoming out)
Implants that sit too high
Implants that are positioned too closely together (causing a joined breast appearance or synmastia)
Rippling and Irregularities in Contours
Rippling can occur with larger implants or with thinner patients who have less natural breast tissue covering the implant. Newer generation, more cohesive implants, as well as fat grafting, may decrease the appearance of implant rippling.
Contour irregularities, like the "double bubble" sometimes seen adjacent to the old natural breast fold, can occur for several reasons, including descent of the implant.
Dr. Orringer may be able to improve these issues with breast augmentation revision surgery, but as with other indications, it is important to consider the likelihood of improvement, along with goals and expectations.
Rupture of the Breast Implant
A rupture is a tear or hole in the implant shell that is often due to wear and tear. Saline implants may experience a rapid size decrease after rupture. Silicone implants made from a more cohesive gel tend to maintain shape and volume better even after the shell ruptures. Although the rupture of either saline or silicone implants may not adversely affect your health, you will likely want to replace the ruptured implant.
–While modern breast implants are very durable and can last a very long time, it's not realistic to expect them to last for the rest of your life.–
Breast Augmentation Revision Surgery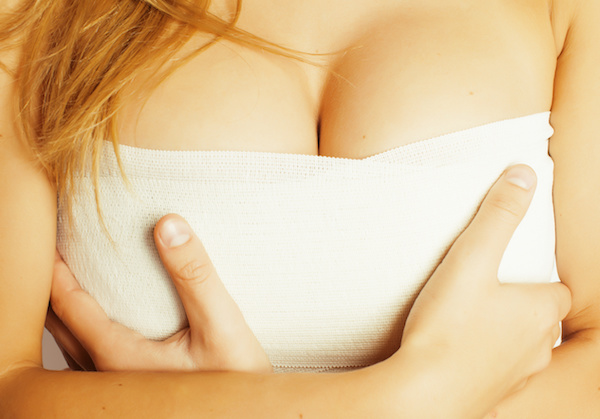 While modern breast implants are durable and can last a very long time, it's not realistic to expect them to last for the rest of your life. Eventually, it is likely that you will need a breast augmentation revision procedure.
There are a different set of challenges associated with revision procedures than are encountered during the initial breast augmentation surgery, and it is important that your surgeon understand, and is experienced with, the unique issues that need be addressed during revision surgery.
Dr. Jay Orringer has made breast augmentation revision, and other complex aesthetic and reconstructive challenges of the breast, a primary focus of his practice. He has extensive experience performing these sophisticated procedures, and he can work with you to craft a personalized treatment plan based on your unique individual needs.
Your Customized Breast Augmentation Revision Procedure
Dr. Orringer takes an individualized approach to all breast augmentation revision procedures in order to customize your surgical plan based on your unique situation. This may include the use of AlloDerm and Strattice tissue matrix technology to potentially enhance results and decrease recurrent hardening of your breast implants. In some situations, Dr. Orringer may also occasionally recommend the use of fat transfer as part of your revision procedure. In addition, fifth generation more cohesive silicone gel implants might produce improved results.
Complementary Procedures with Breast Revision Surgery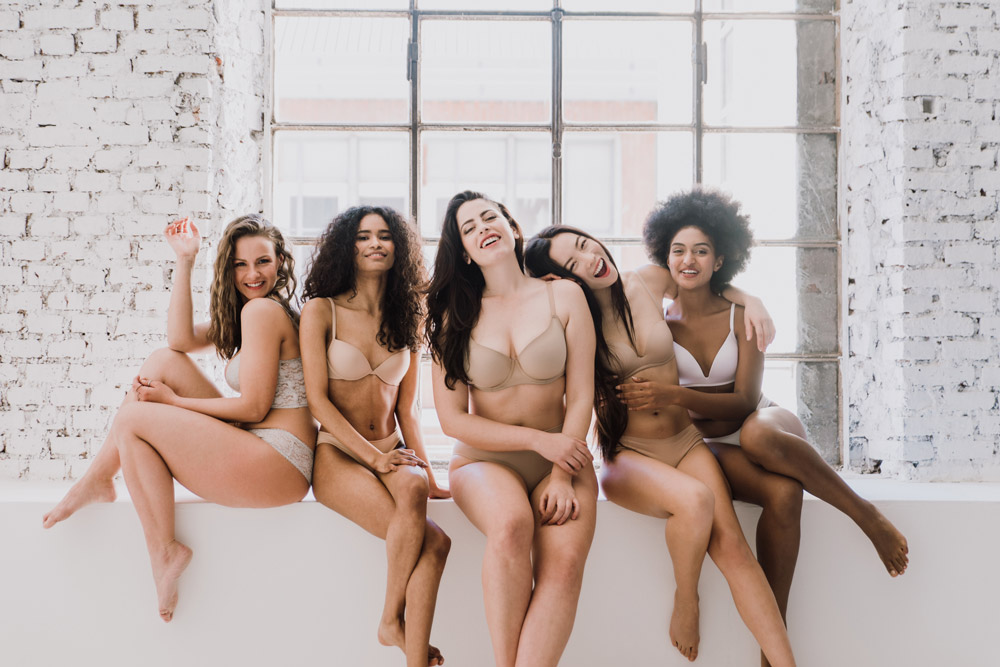 Combining your breast implant revision surgery with another breast or body procedure might help you achieve several of your cosmetic goals at once. For example, some women may wish to lift their breasts at the same time they modify and replace their breast implants. The breast tissues and skin stretch and hang lower due to natural aging and gravity, and combining breast augmentation revision with a breast lift procedure can help address drooping (ptosis) of the breasts. Tummy tuck and liposuction are additional procedures that may complement breast implant revision. These plastic surgery procedures can be performed simultaneously as part of a "mommy makeover."
Breast Augmentation Revision FAQ
Am I a candidate for breast implant revision?
Over time, changes occur to the augmented breast. Breast revision surgery may be necessary, especially for implant rupture, capsular contracture (hardening of scar tissue around an implant), visible rippling, and other cosmetic concerns, including drooping of the breasts over old implants. If you are in overall good health and are experiencing any of the above, breast revision surgery may be an excellent option for you.
What can I expect during recovery?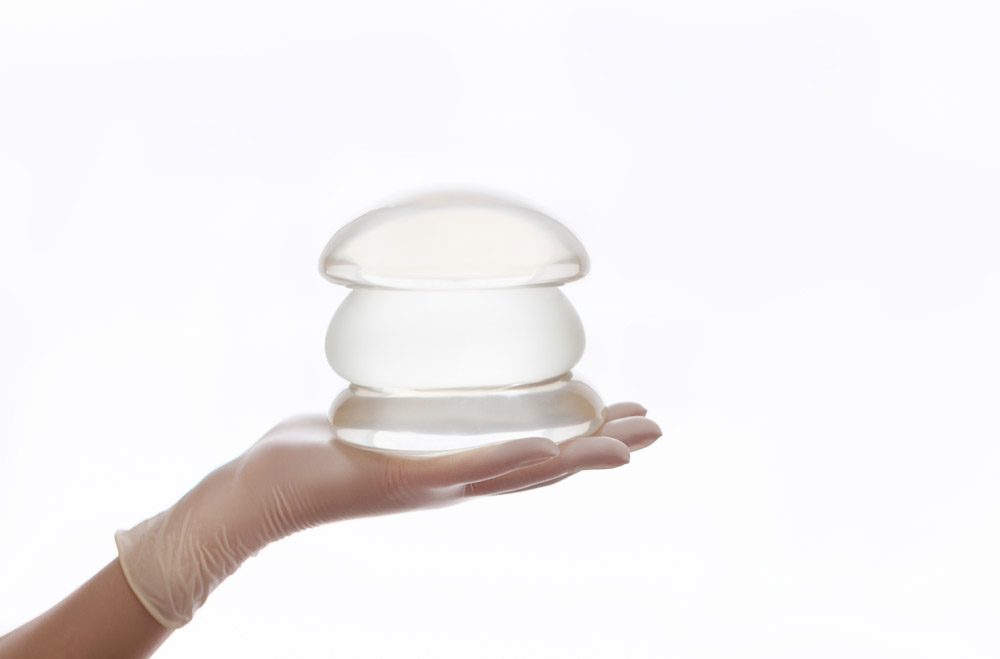 You can expect some soreness and swelling after breast implant revision that will typically decrease notably after the first couple of weeks following surgery. Your recovery is unique to your circumstances and whether you have additional procedures to address other cosmetic concerns. Most patients feel well enough to return to most normal activities by two to four weeks after breast augmentation revision.
Are my breast augmentation revision results permanent?
Breast implants are not permanent and require maintenance over the course of one's lifetime. Your skin and breast tissue will also continue to change with age, and your breasts will droop over time, including following a breast lift. Some women may choose to have additional breast procedures, such as secondary lifts, in the future to address age-related changes and again restore a more youthful appearance to the breasts.
Can my breast revision surgery utilize the same incision site?
Primary breast augmentation may insert the breast implants through incisions around the areolae (peri-areolar), underarms (transaxillary), or the breast crease (inframammary). The inframammary fold is usually the preferred incision site for revision breast augmentation because it offers the most precise implant placement and gives Dr. Orringer the best exposure to the existing implant pocket and surrounding tissues for his corrective techniques. Your breast implant revision procedure might use the same incision site if your original breast augmentation utilized the inframammary approach.
When is an appropriate time to schedule a consultation with Dr. Orringer?
If you have noted that your breasts are now drooping over your implants, that your implants have become firm or poorly positioned, appear too large or small for your frame, or you have a study, such as an MRI, suggesting implant rupture, consider consultation with internationally-known, double board-certified Dr. Jay Orringer. He will discuss an individualized approach to your unique situation.
Call Dr. Jay Orringer Today
If you have undergone previous breast augmentation and are no longer pleased with your appearance, Dr. Orringer may be able to help you understand your options for breast augmentation revision surgery.
Please call 310-273-1663 or contact us to schedule your consultation with double board-certified plastic surgeon Dr. Jay Orringer today. We welcome breast reconstruction patients from Beverly Hills, Los Angeles, Santa Monica and Hollywood, California, as well as nationally, and internationally.
Dr. Orringer is a member of the American Society for Aesthetic Plastic Surgery and the American Society of Plastic Surgeons. He is also a Fellow of the American College of Surgeons.