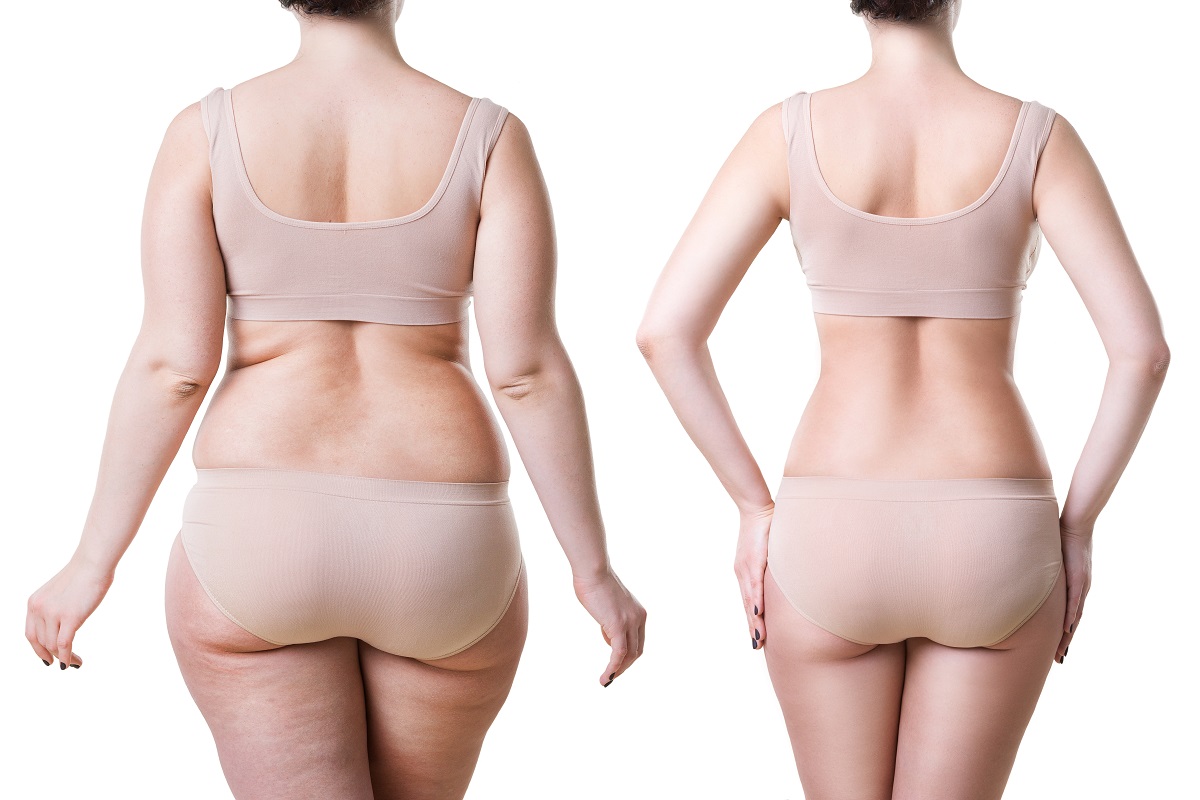 Liposuction has been the standard fat removal surgery since the 1980s. A myriad of less invasive body contouring procedures have come on the market in recent years. For some, these may provide pleasing improvement in contour. However, multiple procedures may be required to achieve a more optimal result.
Internationally-known Beverly Hills plastic surgeon, Dr. Jay Orringer, shares some of the potential advantages of liposuction.
Liposuction May Allow for Larger Volume Fat Removal in One Procedure
With liposuction, Dr. Orringer can treat larger deposits of fat, while controlling how much fat is removed. Although liposuction should not be mistaken for weight loss surgery, significant amounts of fat can be removed from the most exercise-resistant areas in one procedure.
Liposuction May Allow for Better Contouring
Some non-surgical treatments may not allow the doctor to alter the shape of the body as reliably. Liposuction often allows for a more direct sculpting of the tissues.
The Recovery May Be Shorter Than Expected
The downtime after surgery is longer than it is for a less invasive procedure. The main appeal of choosing a less invasive treatment is avoiding surgery. However, many people are surprised to discover that the recovery period is quicker than they might have anticipated. Many liposuction patients are able to return to work after about one week.
The Results Are Often Seen More Quickly With Liposuction
Typically, non-invasive procedures destroy fat cells, the contents of which are gradually expelled from the body in the weeks following the procedure. The results may be more variable, and multiple treatments may be desired. With liposuction, the fat is removed at the time of the procedure. Notable contour improvement is often apparent within two weeks after surgery and often continues for at least two months.
Make an Appointment with Dr. Orringer
If you find that you have unwanted fat, particularly of the abdomen, hips, flanks and thighs, Dr. Orringer may be able to improve your body contours utilizing liposuction.
To schedule a consultation with double board-certified, internationally-known Beverly Hills plastic surgeon, Dr. Jay Orringer, please call (310) 273-1663. Dr. Orringer welcomes patients from Beverly Hills, Los Angeles, Santa Monica, Hollywood, Newport Beach, Northern California, nationally and internationally.