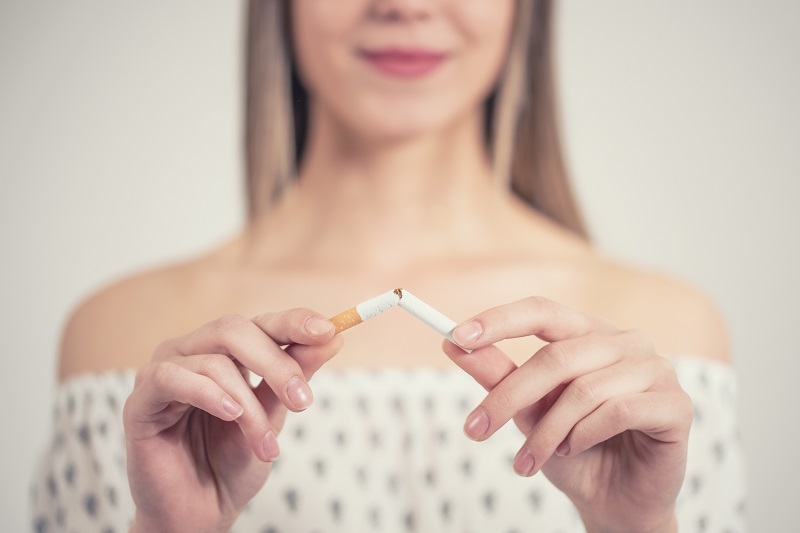 Smoking before or after breast reduction, or any operation, can severely affect healing and increase the risk of other complications. Smoking decreases blood flow to the healing tissues, including the skin. As a result, loss of the nipple and other breast tissue may occur. Poor healing may result. If wound separation occurs, smoking will slow the healing process.
In addition, smoking decreases lung function which can lead to post-operative pneumonia and other lung complications. Dr. Orringer strongly advises patients not to smoke beginning at least one month before surgery and to maintain cessation for at least one month following surgery, when much of the early healing is complete. Ideally, the positive step of temporarily quitting smoking can continue permanently, decreasing risk of heart attack, serious lung disease, and stroke.
If you have any questions about how to optimize healing during your recovery period, consult double board-certified plastic surgeon Dr. Jay Orringer.
Receive an Individualized Breast Reduction Consultation From Dr. Orringer
Dr. Orringer strives to provide you with a very positive breast reduction experience, which emphasizes safety, comfort, and early return to activity. Learn more by calling 310-273-1663, today, to schedule your caring, individualized consultation. We welcome patients from Beverly Hills, Los Angeles, Santa Monica, Hollywood, Newport Beach, Northern California, as well as nationally and internationally.