Posted: September 24, 2018
Women make the initial decision to undergo breast augmentation surgery for a variety of personal reasons. Breast augmentation is a procedure that is performed to increase breast size or restore lost volume, ideally allowing a woman to feel more confident and comfortable with her appearance.
Implants are not permanent and often require replacement in the course of one's life. In addition, over time, the breast and implant appearance change and may look less aesthetic. Weight gain with aging may make larger implants desirable to maintain a balanced appearance. Occasionally, a woman may choose to have smaller implants placed.
Do You Desire Smaller or Larger Implants?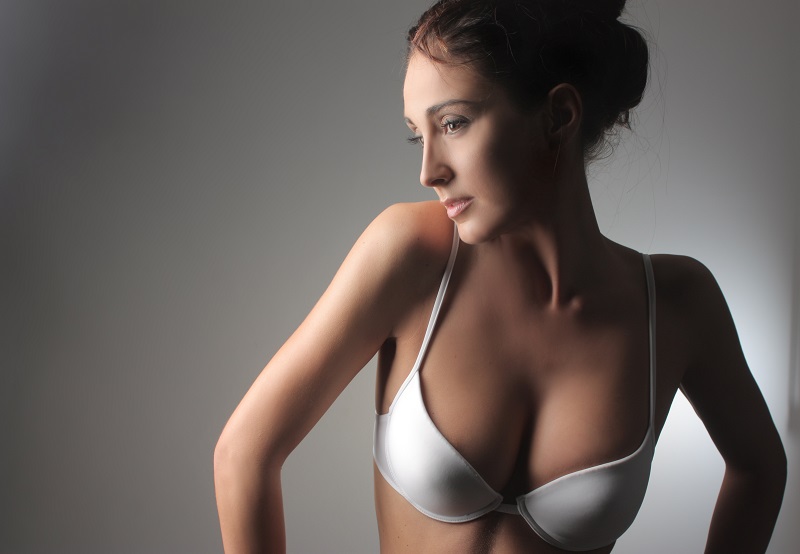 There are special considerations that must be taken into account when revision surgery is performed to change the implant size. Dr. Orringer will help you determine if the current size and shape of your breasts will appear to accommodate the new size that you desire, and he will have a detailed discussion with you about your surgical options.
If you choose to go significantly smaller than your current implant size, or opt to have them removed altogether, you may need to combine your revision surgery with a breast lift procedure. Dramatic decreases in implant size can potentially leave behind redundant skin that a lift will attempt to address. On the opposite end of the spectrum, if you choose to increase your implant size, you need to have enough tissue to accommodate the implant.
Keep in mind, breast augmentation surgery cannot guarantee a specific cup size. Implants are not measured in cup sizes, but rather by volume in cubic centimeters (cc's). Additionally, cup size for a given individual will often vary according to the bra manufacturer. The way the breasts look is more important than a particular bra size.
Why Choose Dr. Orringer for Your Breast Augmentation Revision?
Unlike breast augmentation, breast augmentation revision is not a very routine procedure. Dr. Orringer has made revision a focus of his practice in order to meet the needs of his patients at every stage of their breast surgery journey. He has 30 years of experience helping women make educated decisions when it comes to complex breast plastic surgery.
Revision surgery needs to be highly individualized in an effort to meet the needs of each patient.  Dr. Orringer will listen to your unique concerns and considerations. He will work with you to arrive at a personalized treatment plan geared at helping you achieve your goals.
Schedule Your Beverly Hills Breast Revision Consultation
If you are considering breast implant revision surgery, please contact double board-certified Beverly Hills plastic surgeon, Dr. Jay Orringer, at 310-273-1663 to schedule your individualized consultation today.
We welcome patients from Beverly Hills, Los Angeles, Santa Monica, and Hollywood, California, as well as nationally and internationally.