Giving birth and losing a significant amount of weight are both milestones worth celebrating. Unfortunately, these events may be accompanied by some unwelcome physical changes. In many cases, these changes, such as loose skin and stretched abdominal muscles, can best be improved through surgical intervention.
Dr. Jay Orringer is a double-board certified plastic surgeon who understands how pregnancy and weight loss affect the body. He offers a variety of body contouring procedures that may help you achieve the figure you desire.
Common Issues after Pregnancy and Weight Loss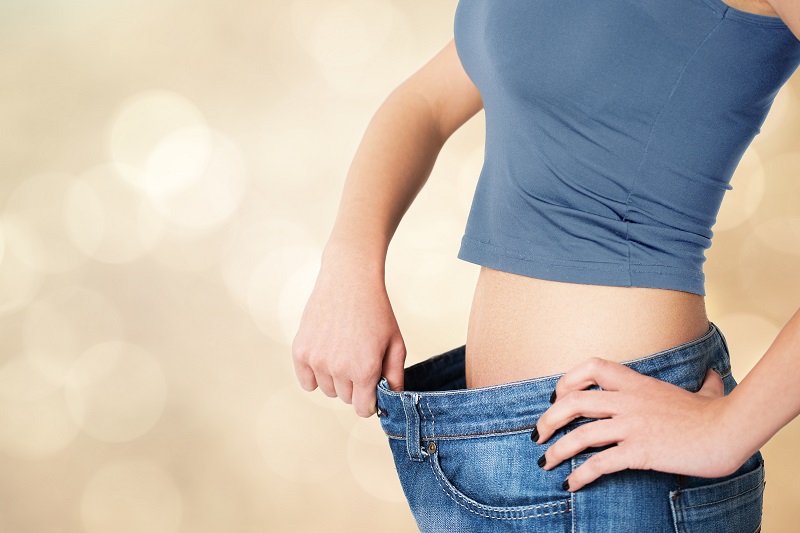 Have you given birth or lost a substantial amount of weight? As a result, you may be dealing with new aesthetic, and potentially functional, concerns.
You may be experiencing issues such as:
Excess skin of the abdomen
Stretched  and separated abdominal wall muscles
Stubborn pockets of excess fat
Stretch marks on your stomach
Poor posture and back pain related to your weak abdominal muscles
An umbilical or ventral hernia
Diet and exercise can help you mitigate a few of these changes. However, a healthy lifestyle alone may not be enough to adequately address all of your concerns.
Thankfully, body contouring procedures offered by Dr. Jay Orringer may be able to help. After all, you deserve to look and feel your best during this new chapter of your life.
Explore Your Body Contouring Options
Several body contouring procedures can be performed to address common concerns after pregnancy or weight loss. Dr. Orringer will work with you to determine the appropriate procedure based on your goals, unique concerns, and physical characteristics.  Patients may benefit from a customized surgical plan that includes several body contouring options.
Your body contouring options may include:
Liposuction: This procedure can be used to remove stubborn deposits of fat that accumulate in many areas of the body. Dr. Orringer can perform several liposuction techniques, including more traditional tumescent, as well as power-assisted liposuction.
 
Tummy tuck: Also known as abdominoplasty, a tummy tuck can often remove excess skin and fat of the abdominal region, while tightening stretched or separated abdominal wall muscles.
 
Mommy makeover: Pregnancy, breastfeeding, and childbirth tend to create unique aesthetic concerns. Mothers may experience changes to their body and breasts after having a baby. Therefore, some women may benefit from a mommy makeover, which is a customized combination of breast and body procedures.   This combination of procedures may include breast lift, breast augmentation, tummy tuck, and liposuction. 
Ideal Candidates for Body Contouring Procedures
Generally speaking, you may be a good candidate for body contouring if:
You are at or near your ideal weight
Your weight is fairly stable
You don't smoke or are willing to quit
You are generally healthy
You have realistic goals and expectations for the procedure
 A variety of factors can influence your candidacy for body contouring procedures. Please schedule an in-person consultation with Dr. Orringer to find out if you may potentially benefit from body contouring. He will be happy to provide an individualized consultation and provide recommendations based on your unique concerns and situation.
Schedule Your Beverly Hills Body Contouring Consultation
Dr. Orringer has been performing body contouring procedures for 30 years. His experience, skill, and compassion guide his work as an internationally recognized plastic surgeon.
You deserve professional, personalized care. Call 310-273-1663 today to schedule your individualized consultation with Dr. Orringer. We welcome patients from Beverly Hills, Los Angeles, Santa Monica, and Hollywood, California, as well as nationally and internationally.