You are here
Breast lift
Also serving patients in Los Angeles, Santa Monica, Hollywood, Newport Beach, and Northern California, as well as nationally and internationally.
Posted: November 12, 2021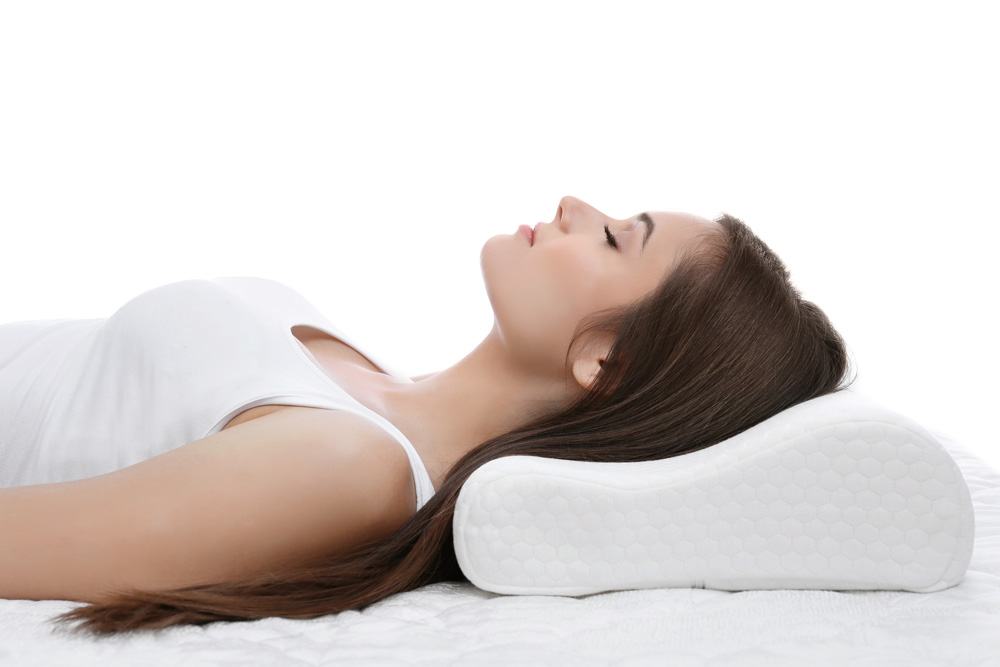 After undergoing a breast procedure such as breast augmentation, breast reduction, breast lift, or breast reconstruction, early ambulation and increasing activity is usually encouraged. However, when you are resting, how you position yourself may allow for better healing, and internationally-known plastic surgeon, Dr. Jay Orringer, offers some valuable advice regarding this.
As an internationally known, double-board certified plastic surgeon, Dr. Jay S. Orringer regularly meets with patients who want to improve the appearance of their breasts, but are uncertain whether breast augmentation or breast lift will make the most pleasing changes to their breasts. For some of these patients, Dr. Orringer may suggest combining both procedures to attain larger, "perkier" breasts.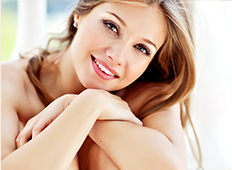 Before & After Gallery
Be sure to view our Before and After Photo Gallery showing real patient results.

Please contact Dr. Jay Orringer for more information, or to schedule a consultation.
"Dr. Orringer, you surpassed my expectations, and those I was afraid to hope for. The result is something I never dreamt could be. You have changed my life in so many ways. I cannot express in...
"Your office is the happiest place on earth.  Thank you for making me feel beautiful and special throughout my transformation.  Thank you for giving me peace-of-mind and helping to transform me...