Nationally recognized plastic surgeon Dr. Jay Orringer has been in practice for nearly two decades. Dr. Orringer specializes in aesthetic surgery of the face, breast and abdomen, as well as body contouring. Over the years he has helped many liposuction, facelift and breast augmentation patients in Beverly Hills achieve their cosmetic goals.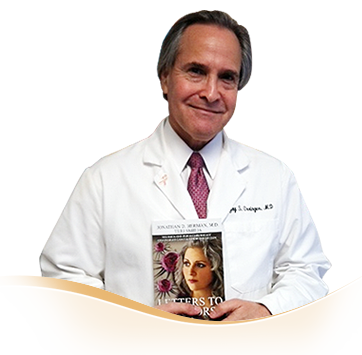 He is certified by both the American Board of Plastic Surgery and the American Board of Surgery and is a Fellow of the American College of Surgeons. Dr. Orringer is a member of the American Society of Aesthetic Surgeons and the American Society of Plastic Surgeons.
He completed his surgical training at the University of Michigan Affiliated Hospitals (General Surgery), UCLA Medical Center (Plastic Surgery) and New York University and Bellevue Hospitals (Microsurgery). He taught at the UCLA Medical Center Affiliated Hospitals where he served as Assistant Clinical Professor of Surgery for the UCLA Division of Plastic and Reconstructive Surgery for seventeen years. He currently serves as Adjunct Clinical Faculty at the John Wayne Cancer Institute.